Have you been thinking of taking up golf but are unsure of how to go about it? Do you have friends or family members who have expressed an interest in playing? Are you missing other team sports you play during these restrictive times and looking for an outlet for your competitive spirit?
Well if so, Balcarrick Golf Club have the perfect way for you to start with our "Get Into Golf" Programme.
We are located in Donabate, just off the M1, less than 15 minutes from Dublin Airport and are a relaxed vibrant golf club with a fantastic community spirit. Founded by a group of golfers who's aim was to make golf accessible to everybody, to this day we are known for our welcoming atmosphere and friendly members.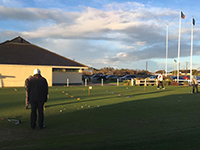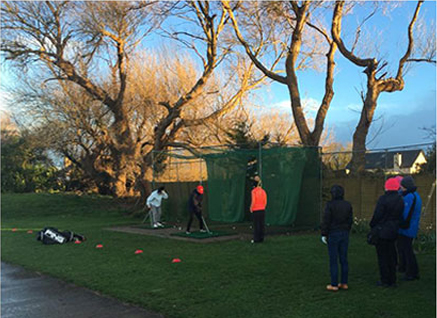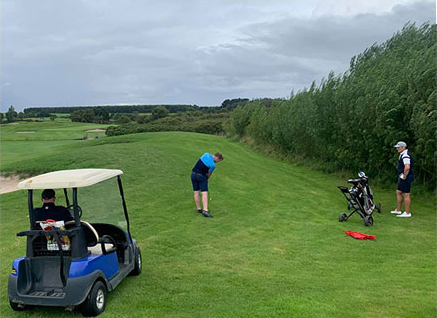 This summer we are inviting people of all ages to join us for a fun and interactive Introduction to Golf programme.
The programme will run for 4 weeks and will include lessons with our PGA Professional, Iarlaith Keane, mentored play on the course and a "Buddy" system.
The Buddy system will consist of existing members accompanying you on the course to help you learn the layout of the course, introduce you to other club members and explain some of the jargon associated with golf (most importantly when, and how loudly, to shout FORE!, we've all had plenty of practice with that one…..)

Dates and times for the initial programmes have been confirmed.
Programme 1:
Programme 2:
By the end of the 4 weeks you will be able to confidently strike the golf ball, be comfortable on our golf course or anyone else's and be familiar with the various terms associated with the game. On completion of the course there will be special membership offers available to you to continue your journey as you fall in love with this wonderful game.
We have put together a quick Questions and Answers document which includes some basic golf terminology so Click Here to view this.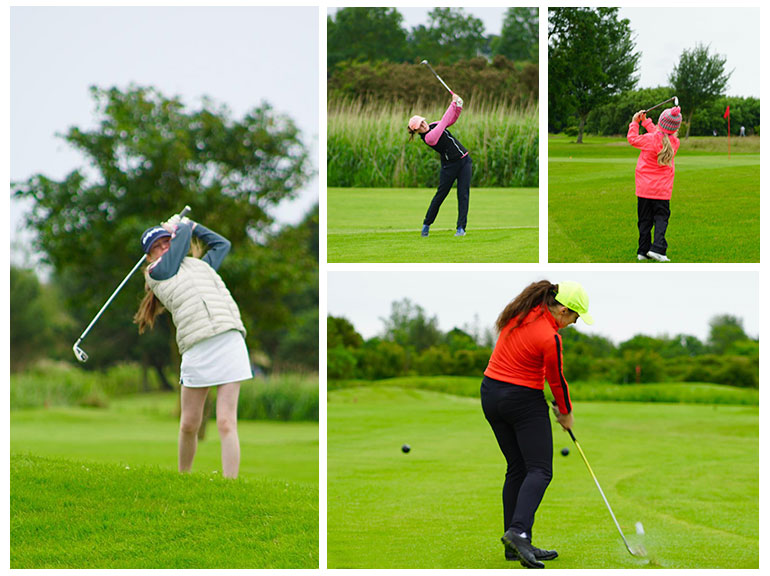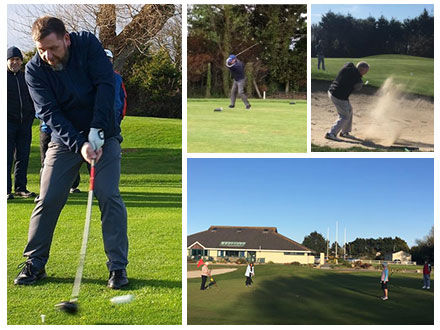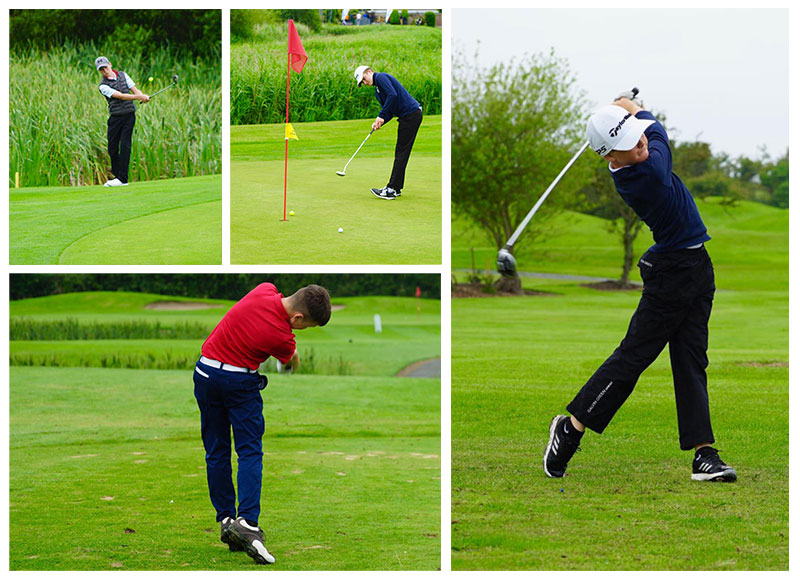 If you have any questions or would like further information on our "Get Into Golf" programme, please contact Marie on 086-2371233 or email lcbalcarrick@gmail.com and we will happily respond to any queries you may have.
Balcarrick Golf Club can also accommodate lessons for groups or individuals who wish to improve their game outside of our introductory programme so please contact us @ 01-8436957 or email balcarrickgcadm@outlook.com if you would like more information on other options available to you.