Welcome to Balcarrick Golf Club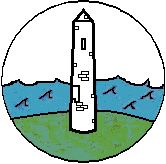 Phone : +353 (0) 1 8436957
Fax : +353 (0)1 8436228 Email: balcarr@iol.ie
Balcarrick Golf Club Corballis, Donabate, North County Dublin.
15 minutes from Dublin Airport and local hotels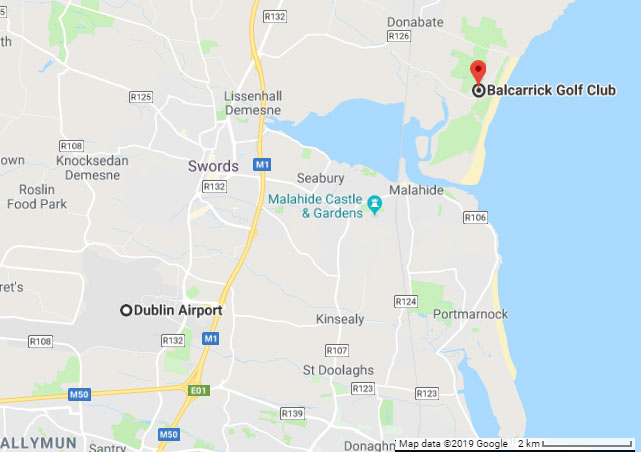 Latest News
Captains Day 2019
This slideshow requires JavaScript.
Lady Captains Day 2019
This slideshow requires JavaScript.
Nine & Dine July
It was another successful event this month with a lovely evening and a good turnout. All we can say about the quiz is that it was something else! I think Clucko has not recovered yet but at least we got a result…..
Congratulations to winners President Teresa Ranson, William McCormack, Colin Moloney & James Smyth from St. Margarets and runners up Anthony Manning, Noel, McDermott, Sean Manning & Barry Flynn from Hollystown in the golf and to Alice Hartford, Sheila Rafter, Sheila Crilly and Larry Kilroy for their win in the quiz.
Prize Sponsors on the night were Teresa Ranson, William McCormack and Pat Cluxton.
Thanks to everybody who supported this months event. The next nine & dine will take place on Friday 2nd August so come along, bring your friends, and join the fun.
President's Day 2019
This slideshow requires JavaScript.