Welcome to Balcarrick Golf Club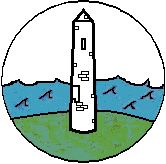 Phone : +353 (0) 1 8436957
Fax : +353 (0)1 8436228 Email: balcarr@iol.ie
Balcarrick Golf Club Corballis, Donabate, North County Dublin.
15 minutes from Dublin Airport and local hotels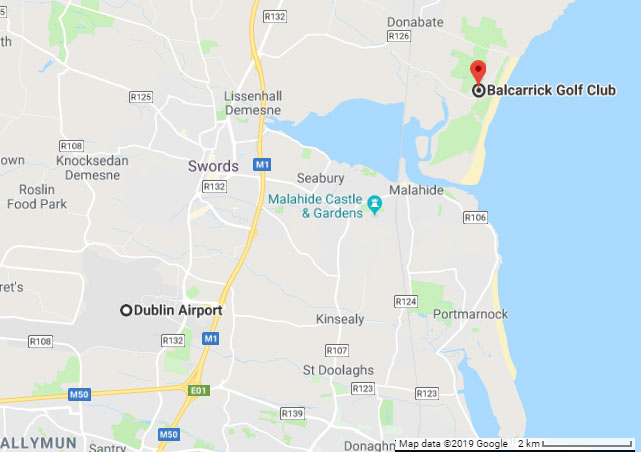 Latest News
A message from Bikers Rideout for Prems
We have our golf Classic in balcarrick on the 23rd of August, shotgun start tee-off 3.00 pm. Scramble competition standard rules one score to count at each hole.
It's a team event €200 per team as organised by Steven Ennis every year for the past 6 years.
It's €10 for the golf and €10 for tea coffee and your dinner when you come in, the rest of the money from the €200 will go to the charity to buy life saving equipment for 12 hospitals Around Ireland with ICU's for premature babies.
The charity has also got a cup made and engraved in memory of Stephen Ennis and all the work He has done for Bikers ride out for prams and balcarrick golf club. At a rough estimate we believe Stephen and Balcarrick have helped raise up to €16,000 over the past 6 years. All this money has bought equipment for ICU's.
If members from balcarrick would like to play they can turn up on the day for the shotgun start at 3.00 pm. We have 11 teams signed up so far. Members can play that morning if they like payday money at the pro shop pick up the card and when they're finished drop it back to the pro shop.
1st prize is worth €1,200 With more prizes to come. I will be there on the day from 1:30 p.m. thanks for your help and hope your members can play.
Regards,
Sean Brennan
Visiting Lady Captains
Nine & Dine – August
Contrary to what the weather forecast said Friday evening turned out to be a lovely evening with only a challenging breeze to deal with. This can be verified by the twenty two people who played.Lucky enough more people came out for the Meal an Quiz which made it an enjoyable evening and good fun by all.Our Capt Jim came up trumps again for the third time this year with his team for the golf and quiz, but were ran very close in the quiz by Laura and Will Curtis and Pauline and Maurice Buckley with Jim"s team winning out on a tie break.
GOLF RESULT WINNERS
Capt Jim Robinson Sheila Crilly Doris and Larry Kilroy.
QUIZ WINNERS
Capt Jim Robinson Sheila Crilly Doris and Larry Kilroy.
SPONSORS
Bridie Johnston and Christy O Driscoll
Our next outing is on 30th of August, so try and make the date.
Stephen Ennis
It is with deep regret and sadness that we advise of the death of our PGA Professional Stephen Ennis, following an illness faced with great courage. He will be sadly missed. Our thoughts and prayers are with his wife & family. May he rest in peace.
As a mark of respect the course will be closed on Monday 5th August.