Welcome to Balcarrick Golf Club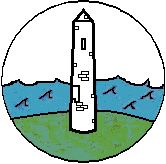 Phone : +353 (0) 1 8436957
Fax : +353 (0)1 8436228 Email: balcarr@iol.ie
Balcarrick Golf Club Corballis, Donabate, North County Dublin.
15 minutes from Dublin Airport and local hotels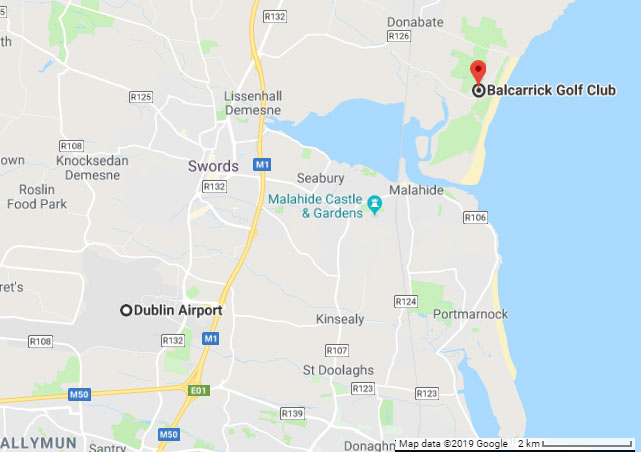 Latest News
LOTTO Draw
The lotto draw did not take place on Sunday 22nd September. For everyone who entered last weeks draw, your entry will be included in next weeks draw. Apologies for any inconvenience caused.
Nine & dine – September
We had a great turnout for our last nine & dine of the year. 42 players with two juniors from Royal Tara playing, which was a pleasure to see. The evening had everything you could wish for Weather—-Golf—-Banter—-Craic and a bit of singing!
GOLF WINNERS
Darcy, Ross & Joe Branigan (Royal Tara) and Colm Corrigan (Royal Meath), a family team (father, son, daughter and grandfather.
RUNNERS UP
Lady VC Marion and John Goss, Grace Conway and Hank Kearney (Croballis)
QUIZ WINNERS
VC Paul Byrne, Sheila Crilly, Doris and Larry Kilroy
SPONSORS on the night were Doris & Larry Kilroy and Madeline Collins.
Thanks to all involved in another great night.
The total sum accumulated this year was €1,042.
Slan go Fhoil