Welcome to Balcarrick Golf Club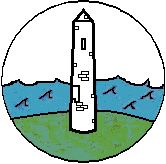 Phone : +353 (0) 1 8436957
Fax : +353 (0)1 8436228 Email: balcarr@iol.ie
Balcarrick Golf Club Corballis, Donabate, North County Dublin.
15 minutes from Dublin Airport and local hotels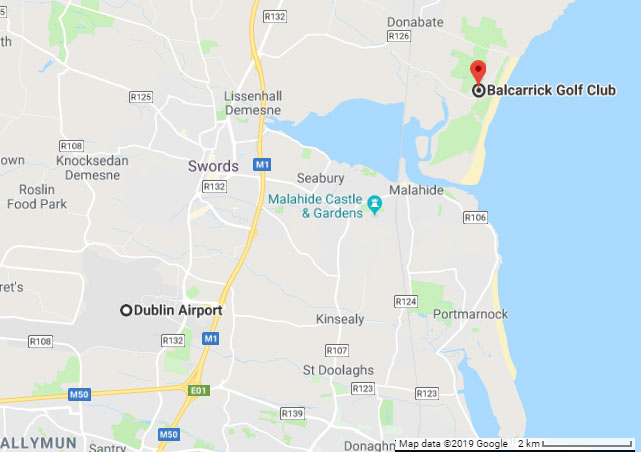 Latest News
Challenge Cup
Commiserations to our Challenge Cup team who narrowly lost to Elm Green 3-2 today in a hard fought match with the last game being decided on the 18th green.
Our ladies played some fantastic golf to beat Deer Park, St. Anne's and Swords Open to advance to the fourth round of this years competition.
Thanks to all of you and manager Sheila Crilly for your efforts and for committing your time to represent the club so well throughout this competition.
Ladies Get Into Golf
Balcarrick Golf Club has just completed it's annual Get Into Golf programme which was run over the last 8 weeks. Thirteen ladies took part & were ably tutored by Ed Martin. Lady Captain Laura and all members of Balcarrick Golf Club extend a very warm welcome to our GIG ladies who are joining the club & we look forward to seeing you on the golf course.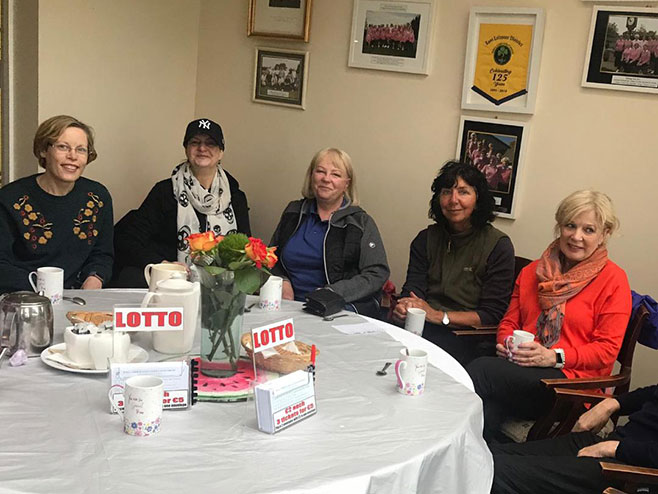 Captain's Birthday
A very happy birthday to Lady Captain Laura O'Farrell from all at Balcarrick Golf Club xx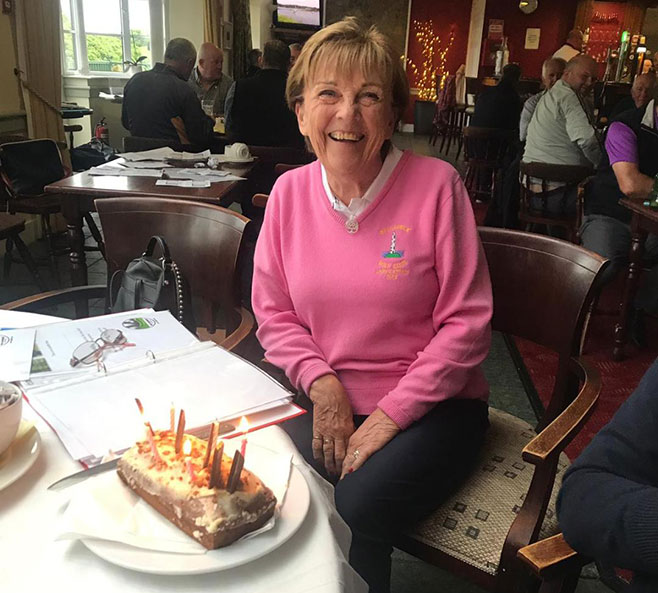 Nine & Dine
The second Nine & Dine of 2019 took place last Friday 8th June and although the weather was slightly more threatening than last months event there was a great turn out on the night.
It was very much captains night in Balcarrick!
Congratulations to Winners Capt Jim Robertson, Sheila Crilly and Larry & Doris Kilroy and to Runners Up Lady Vice Capt Marion & John Goss and Maurice & Pauline Buckley in the golf and to Capt Jim Robertson, Sheila Crilly and Doris & Larry Kilroy for their win in the quiz.
Prize sponsor on the night……… Captain Jim Robertson
Thanks to everybody who supported this months event. The next nine & dine will take place on Friday July 5th so why not come along and join the fun.
O'Grady Cup
Congratulations to our O'Grady Cup team who beat Howth GC 3-2 to advance to the quarter finals of this years event. The next match will take place on or before 8th July and will be against Luttrellstown. Many thanks to our members who took the time to come out and support our team today. We look forward to seeing you all again when we battle to win a place in the semi finals!