Welcome to Balcarrick Golf Club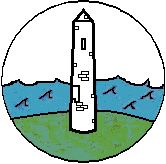 Phone : +353 (0) 1 8436957
Fax : +353 (0)1 8436228 Email: balcarrickgcadm@outlook.com
Balcarrick Golf Club Corballis, Donabate, North County Dublin.
15 minutes from Dublin Airport and local hotels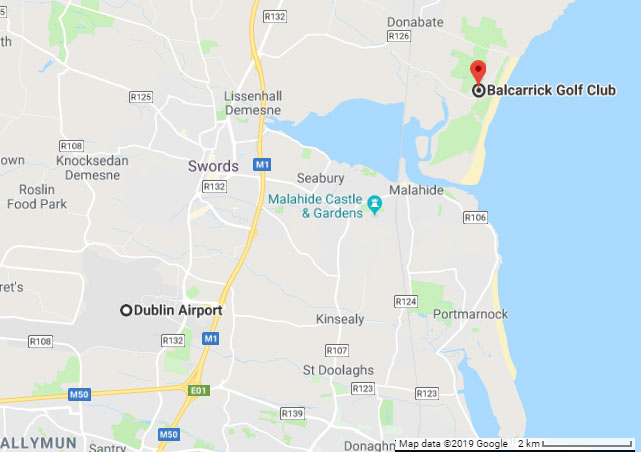 Latest News
Stephen Ennis Memorial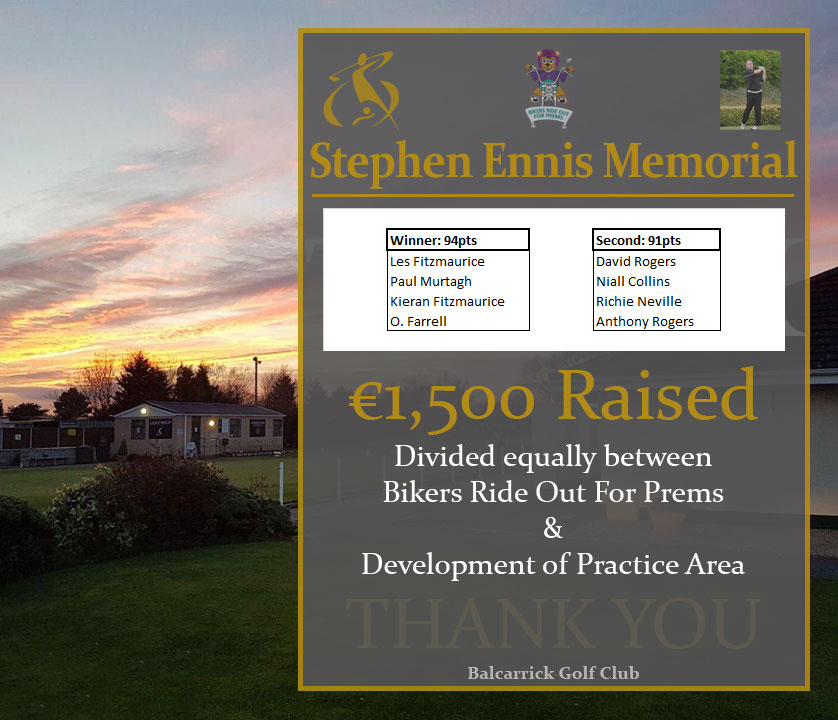 ---
Membership offers 2021/22


Contact 01 8436957 or email balcarrickgcadm@outlook.com for full details
---
Lady Captains Day 2021
---
Competition Purse
We are implementing the purse for all competitions beginning on Tuesday 15th June. That means that the purse will be in operation from the time that that competition may be booked, which is Tuesday 1 June
Click Here for more information.
---
!!!FORE!!!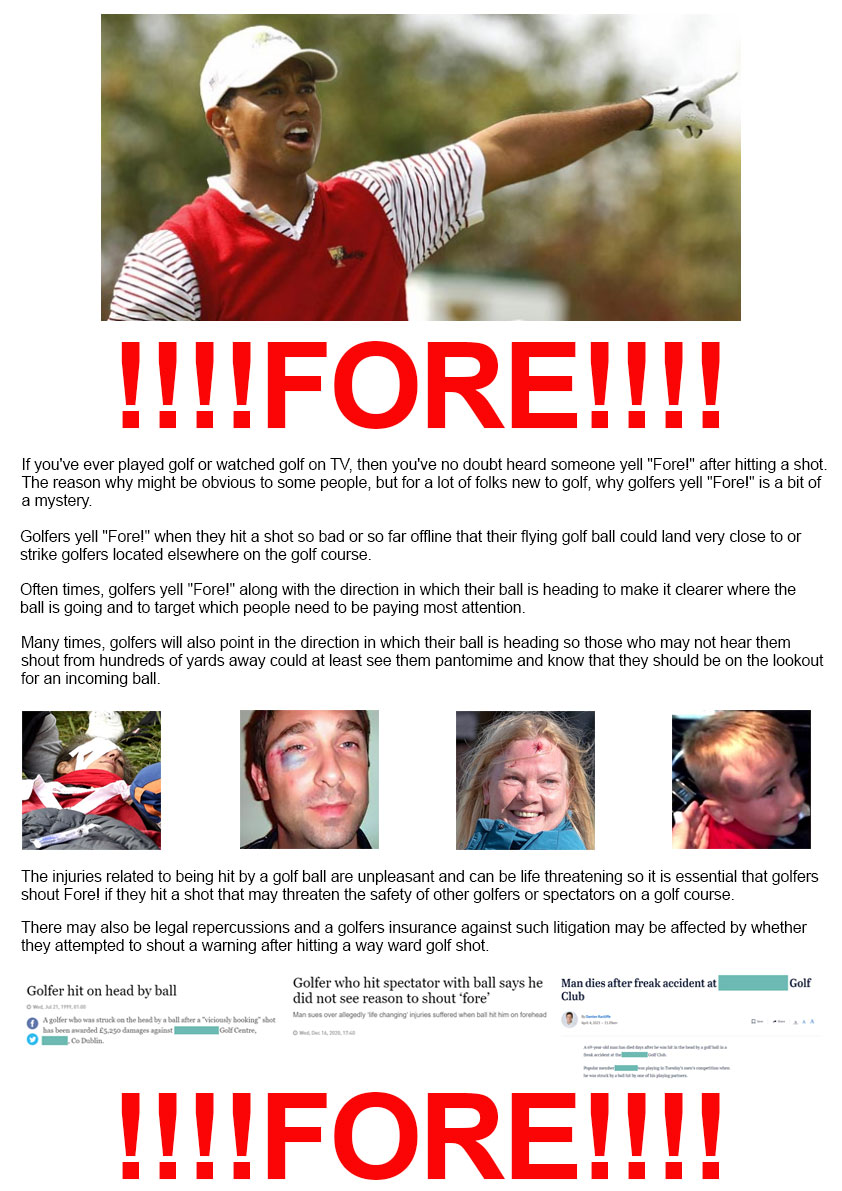 ---
How to repair a pitch mark
---