Welcome to Balcarrick Golf Club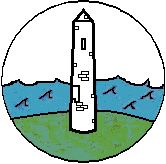 Phone : +353 (0) 1 8436957
Fax : +353 (0)1 8436228 Email: balcarr@iol.ie
Balcarrick Golf Club Corballis, Donabate, North County Dublin.
15 minutes from Dublin Airport and local hotels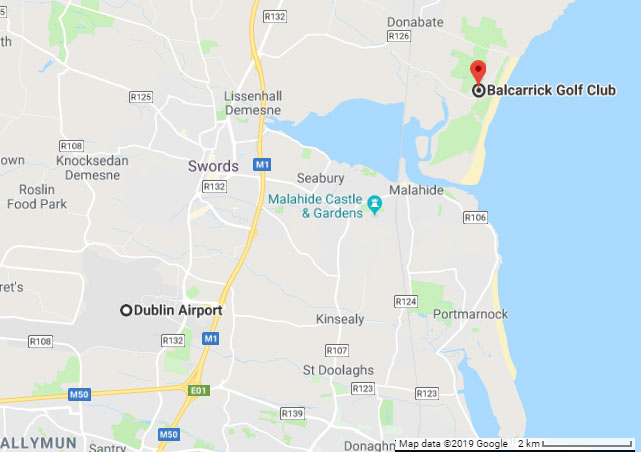 Latest News
Lotto Results 2nd February 2020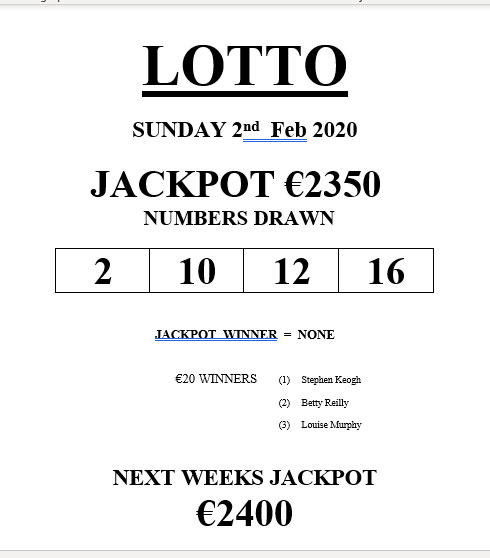 Leinster Inter Club Draws 2020
The Draws for the Leinster Inter Club Competitions 2020 may be viewed or downloaded using the links below:
Interclub Matchplay Draws 2020
Interclub Qualifying Draws 2020
Leinster Fixtures 2020
Check out our Interclub Page for specific details on who Balcarrick have been drawn against for this years competitions.
Course Record
Congratulations to Mary Connor who had a nett score of 67 in our club championship in September.
Christmas Lunch 2019
Celebrating 21 years of Brenda Hayes organizing the Ladies Summer & Christmas golf & lunch competitions. Thank you Brenda
LC Laura O Farrell presenting the prizes to the winners of the winter hamper & turkey voucher competitions.
Golf Ireland Survey
As you know, preparations are currently underway for the establishment of Golf Ireland as the new single governing body of golf on the island, taking over in January 2021 from the ILGU and GUI.
Those preparations are being led by the Transition Board of Golf Ireland and one of the tasks they are focusing on is the administration of the various all-island inter-club competitions. Currently these events are run by the ILGU and GUI and from 2021 they will all be run by Golf Ireland.
Discussion is underway at the Transition Board as to how best to arrange Inter-Club competitions and we are seeking the views of ILGU and GUI members on the matter at this time. Please click on the following link to access our short survey – SURVEY LINK.