Welcome to Balcarrick Golf Club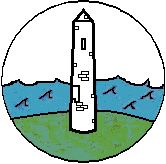 Phone : +353 (0) 1 8436957
Fax : +353 (0)1 8436228 Email: balcarr@iol.ie
Balcarrick Golf Club Corballis, Donabate, North County Dublin.
15 minutes from Dublin Airport and local hotels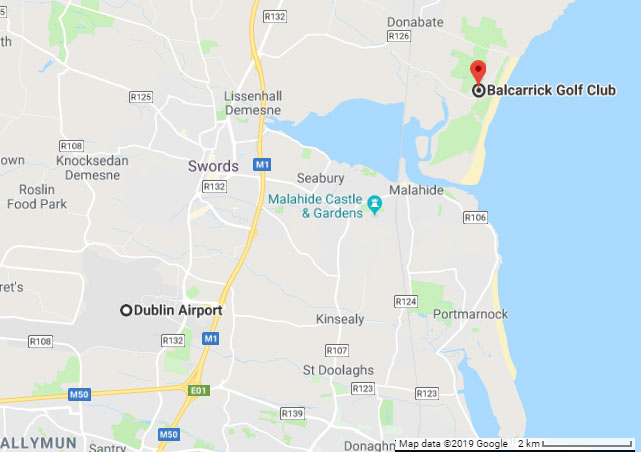 Latest News
AGM Dates
Mens Club 17th November commencing at 4pm
Ladies Club 13th November 2019 at 4pm
Joint Club 24th November 2019 commencing at 4pm (preceded by a presentation of the future of golf in Ireland by CGI)
Minutes of the 2018 AGM's and reports for 2019 are available on our members password protected pages for each club.
Annual Mass
Annual Mass for deceased members, relatives of members and friends of Balcarrick will take place on Thursday 21st November at 7.30pm.